SKU:LX0815
Regular price
$10.00 USD
Sale price
$6.00 USD
Unit price
per
40% OFF
Sold out
Share
View full details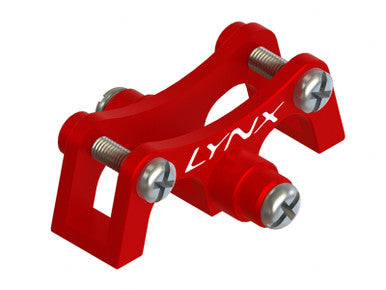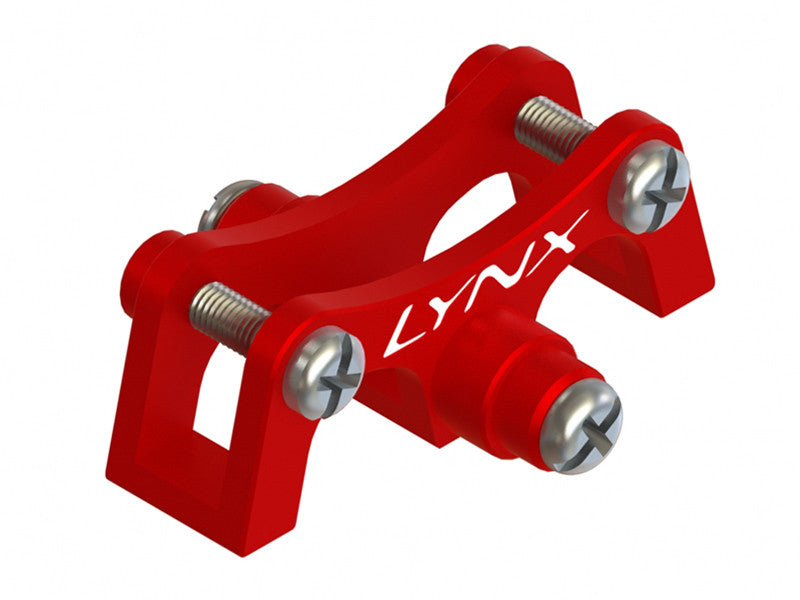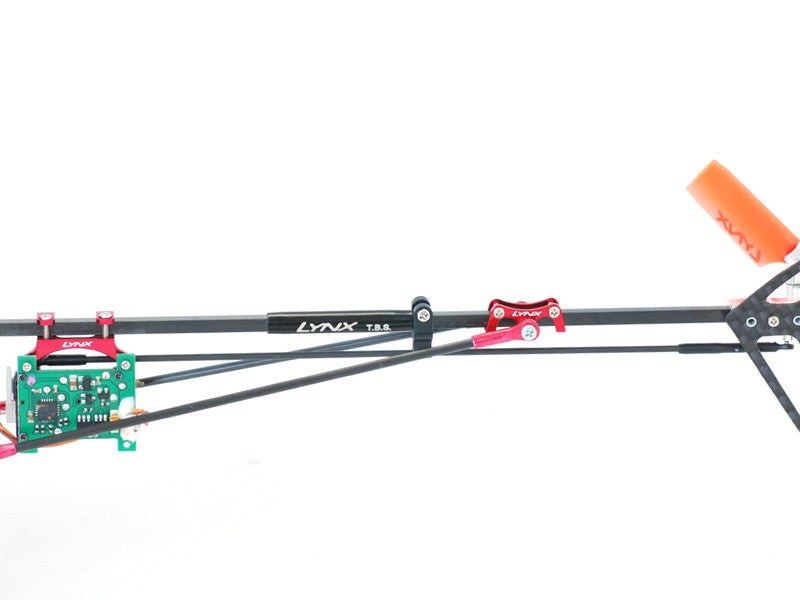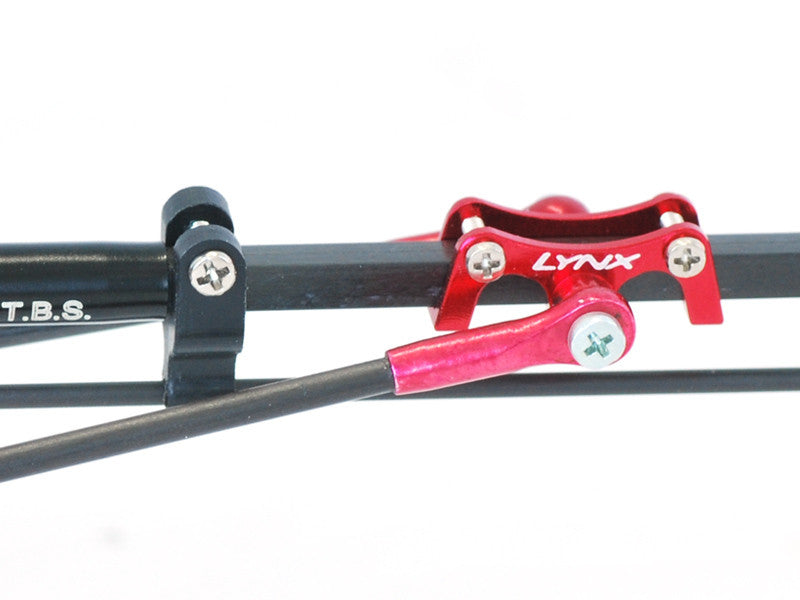 Lynx Heli Innovations proposes a complete series of new tail upgrade components for your 130X.
Lynx Team after many flight tests discovery the importance and added efficiency with an extra stiff tail boom. 130X tail boom can easy flex during flight. We have listened to pilot reports and continuing the desire for a perfect product, we are proud to present this new V2 edition.
V2 edition has a completely new design. Better clamping and adding torsion strength to the tail case provides increased tail authority to your 130X. When matched with our extended boom supports you can drastically reduce the possibility of the 130X's tail case twisting.
(This tail boom clamp is specifically designed to work with Lynx Carbon Tail Servo Push Rod Carbon LX0812 and LX0891)
FEATURES:
- Specifically designed for use with LX0812 and LX0891
- V2 Edition increases boom clamping area cross-section.
- V2 Edition reduces torsion flexing of the boom to the tail case.
- Compact, durable and lightweight.
- Innovative clamp design will support and guide the push rod assuring the best tail system performance.
- Super precise tail boom installation fitment, reducing play and potential vibrations.
- Easy and quick installation thanks Lynx design
- FEA (Final Elements Analysis) assisted, achieve lightweight and maximum strength.
TECHNICAL SPECIFICATION:
- Tail Boom Clamp Material: Aluminum Alloy 7075 - Red Color
- Hardware Material: Carbon Steel 12.9 Class
- Weight (including screw): 0.75g
PACKING LIST:
- 1 x 130X Tail Boom Clamp for Lynx Tail Servo Push Rod Carbon LX0812 and LX0891 CNC - Red color anodized finish
- 2 x PAN Screw M1.6 x 4
- 2 x PAN Screw M1.4 x 6