SKU:KNT-LED-5CM-G
Regular price
$1.00 USD
Sale price
$1.00 USD
Unit price
per
0% OFF
Sold out
Share
View full details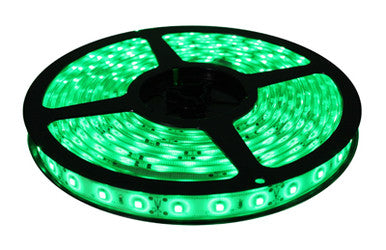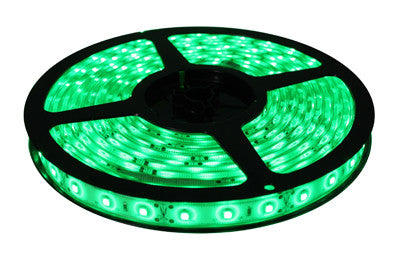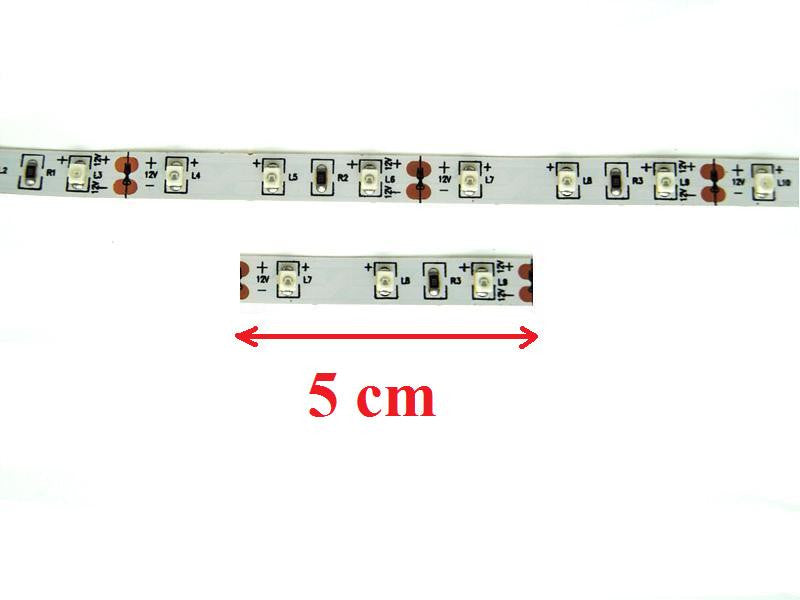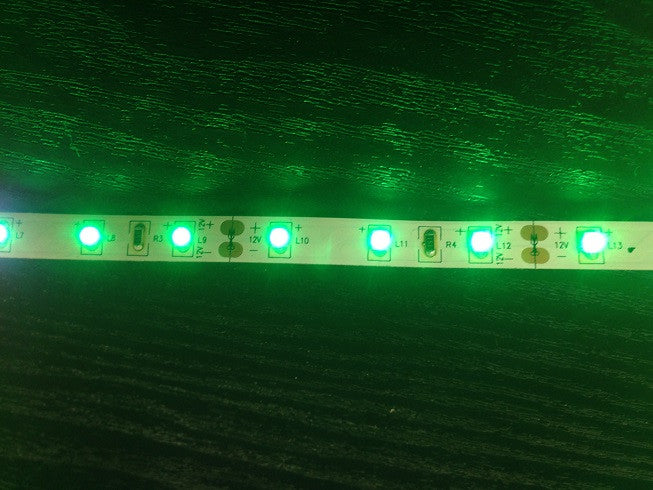 This is 12V LED lights (strip) for FPV racing quads and other applications. This strip comes conveniently with adhesive tape on the other side so you can just peel off and stick them to any surface of your FPV kit. We cut it at every 5cm to sell so if you want a longer strip feel free to add the quantity. For example, (2) 12V Soft LED light (5cm) will give you 10cm LED strip.
For every 5cm, it will have 3 LED lights. We have LED in green, yellow, red, blue, white.
The strip does not come pre-soldered with any cable/wire for power input. You need to purchase the wire separately and do the soldering. Both 22awg and 24awg wire will work. For wires, you can find here 22 AWG Silicone Wire
Note: This is not waterproof LED strip. The main picture is a roll of 5M of LED for illustration purpose only.
Specs:
- Input voltage: 12V/3S (work on 4S but very hot)
- Length: 5cm (per cut)