SKU:LX1417
Regular price
$16.00 USD
Sale price
$9.00 USD
Unit price
per
44% OFF
Sold out
Share
View full details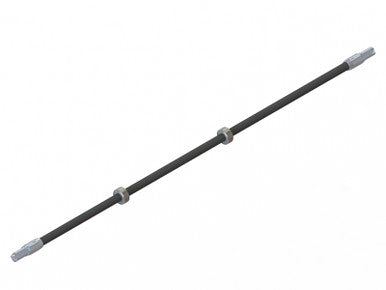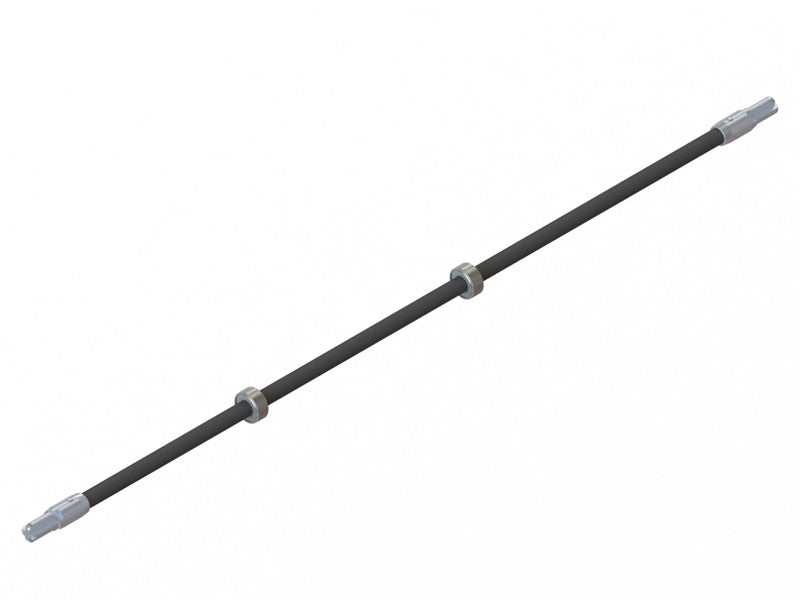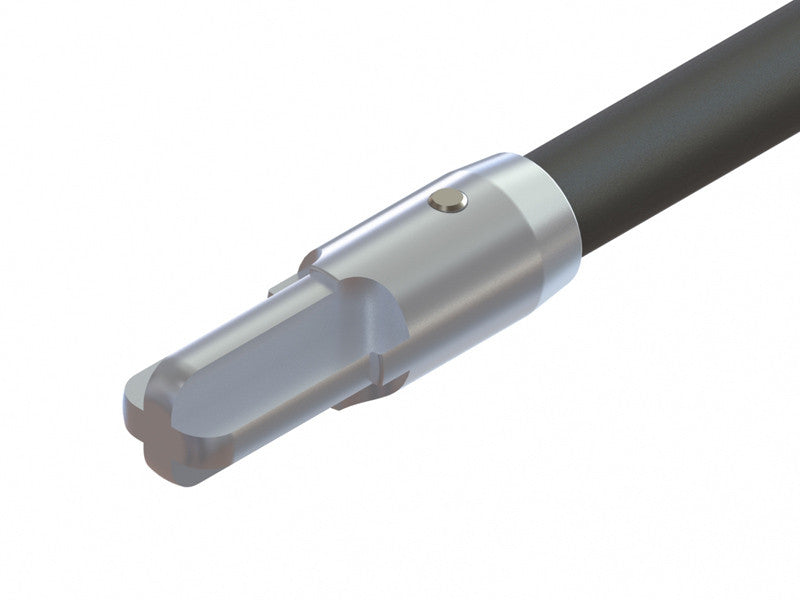 Lynx Heli Innovations is always looking for a better way of doing things.
Lynx redesign the standard 180CFX torque shaft using aluminum alloy and solid carbon fiber rod, adding some special features to increase the overall performance.
Small details make an important difference; FEA analysis software give us the support to determinate the best compromise between weight and stiffener, in order to assure the best fly performance without add any unnecessary weight.
Using our heli experience we made a solid torque shaft with Aluminum terminal to get the stronger and lightweight possible torque shaft. We choose to use 2 radial bearing for the best support and we preassembly the bearing in specific non symmetrical position to suppress vibes and resonance.
If you are looking for a precise, strong and performant 180 CFX torque shaft, Lynx give the best options.
FEATURES:
- Direct replacement and upgrade for your 180CFX.
- Solid Carbon Fiber rod increase resistance and assure concentricity even after hard landing.
- Super Precise Aluminum CNC terminal assure the best concentricity connection between shaft and terminals.
- Heavy Duty Aluminum Splines terminal to resist against minor crash.
- Double lock security with Jesus Pin and high tensile adhesive, assure the best assembly cohesion.
- Double Radial Bearing support with special Vibe suppression position system, assure the smooth revolution once high head speed is requested.
- Pre assembled and ready to use (plug and play)
- Easy and quick installation.
TECHNICAL SPECIFICATION:
- CNC Splines Terminals Material: Aluminum 6061-T6 – anodized
- Torque Shaft Material: Pure and solid 3mm Carbon Fiber Rod
- Weight: 2.6g
PACKING LIST:
1 x 180CFX - Ultra Torque Tube STD Length