SKU:LX1615
Regular price
$44.00 USD
Sale price
$27.00 USD
Unit price
per
39% OFF
Sold out
Share
View full details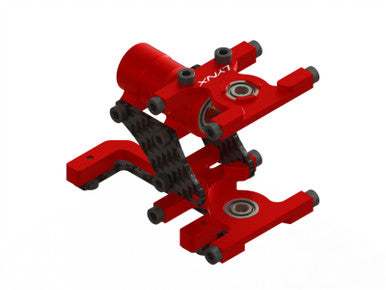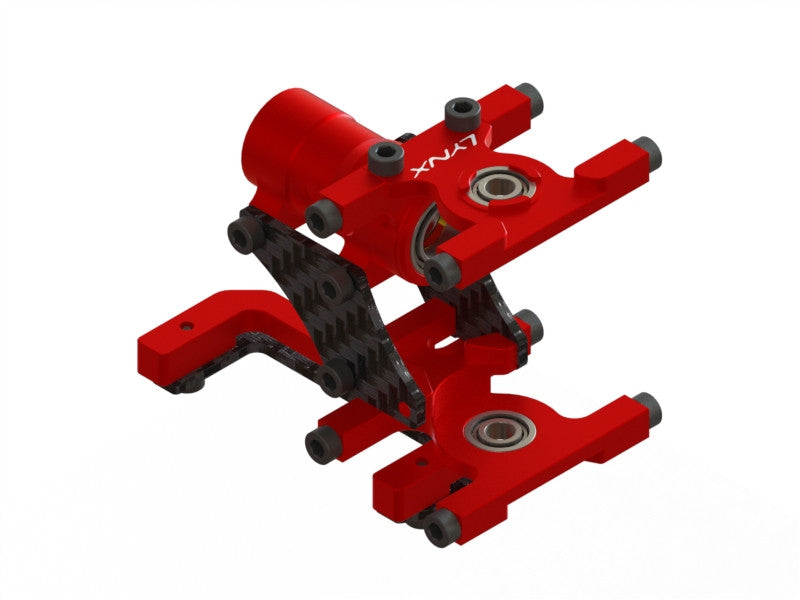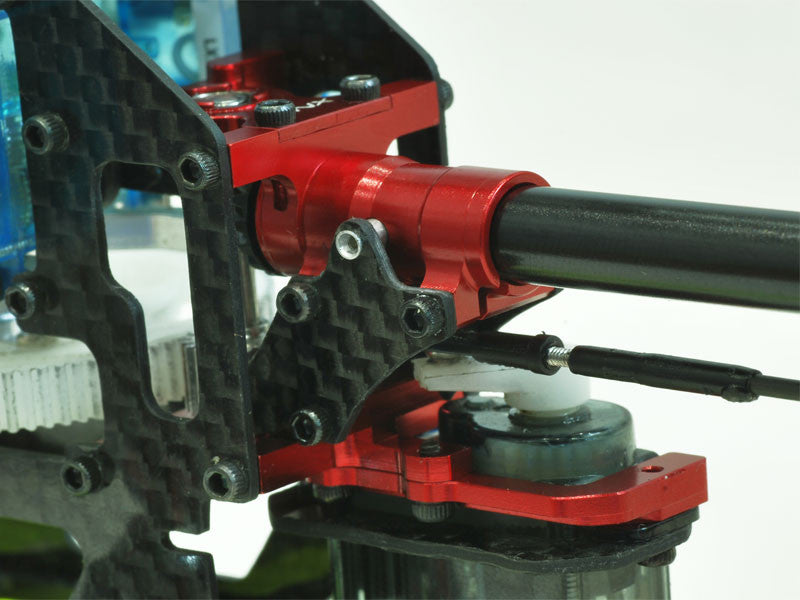 Lynx Heli Innovations is always looking toward new ideas and solutions that really do something… and propose an exotic 180CFX CNC Tail Boom Mount.
Our originally design (fully CNC) change completely until this release version, test and crash test show us limitation on the full CNC system. Aftr many test and beta revision we ended for a special system composed by CNC and Carbon Fiber parts. This special design reduce vibrations and assure the best crash resistance and fully service in case of crash domage.
Lynx 180CFX Tail Boom Mount is a synthesis of design and real fly test to assure the best performance without any compromise.
Lynx upgrade design: the new frontier of innovative, lightweight and high precision upgrade parts for your helicopters..
FEATURES:
- Direct replacement and improvement for your 180CFX Tail Boom Mount.
- Super precise CNC operation and innovative composite design CNC + CF Parts.
- Reduced vibration compared full CNC Aluminum Tail Boom Mount (primitive Lynx design)
- Increased strength and Tail authority
- Easy to assembly thanks Lynx design features and easy maintenance in case of crash. Spare parts available for each assembly components.
- Optimized lightweight design.
- Design assisted by FEA (Finite Element Analysis) to achieve light weight and maximum strength.
PACKING LIST:
1 x 180CFX CNC Tail Boom Mount - Silver